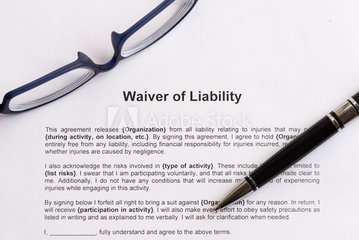 February 4, 2019
Is your liability release really a release?
The Tennessee Supreme Court recently decided a case in favor of a patient who was injured as he was boarding a van operated by a medical transport company.  Before boarding the van, the patient signed an agreement with the transportation company which purported to release the company from any liability.
When the patient filed his lawsuit, the transportation company asked the court to dismiss the case based on the liability release (i.e., the "exculpatory provision") in the service agreement. Following an appeal, the Tennessee Supreme Court stated the liability release, at least as a matter of law, did not preclude the patient's claim.
Three factors to consider
The Tennessee Supreme Court provided three factors courts in Tennessee should consider when determining whether these exculpatory provisions are enforceable: "(1) relative bargaining power of the parties; (2) clarity of the exculpatory language, which should be clear, unambiguous, and unmistakable about what the party who signs the agreement is giving up; and (3) public policy and public interest implications."  According to the court's opinion, a trial court should consider the "totality of the circumstances" involved in the case and may consider other factors when determining whether the liability release should be enforced.
wHERE DOES YOUR ORGANIZATION STAND?
If your healthcare organization uses liability releases, the provisions of those agreements should be reviewed in the context of this new decision from the Tennessee Supreme Court.  It may be that the effect of the release would not be as effective as you may think (or hope).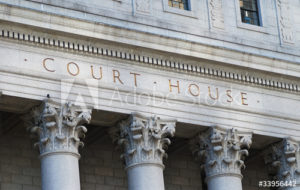 Law
. Bookmark the
permalink
.